Don't Imagine.
Your Career can combine what you love, what you are great at and what really matters to you. I'll help you get there.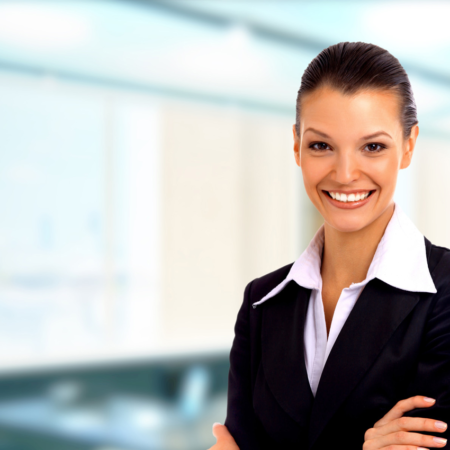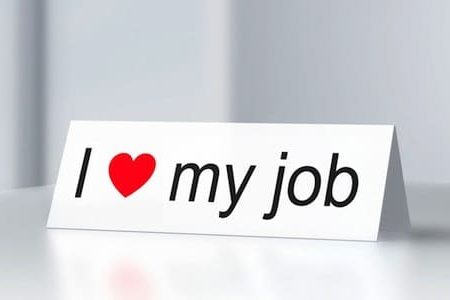 Invest in Your Success
You are unique.
You have amazing talents.
You have your own story.
I know interviews. I know what hiring managers want. Whether it's your first time applying for a job or you're going for the big promotion, I create tailor made strategies, for your to find ULTIMATE job success.
WHAT THEY SAY
Our experienced writers tailor your resume and LinkedIn profile based on the job you have applied for and the industry it is in.
Thanks for fine tuning me right before the interview it definitely helped and I felt very comfortable. I've made it through the interview process!
Mark B
Thoughtful and thought-provoking. Clark supported me in articulating my strengths and building my confidence to elevate me to an excellent role. Highly recommended!!
Kelly L
I passed the interview! I just wanted to thank you again for all your help. I felt prepared and they said it showed. I will be recommending you to the long list of friends I have going through the same process.
Jaclyn F
I have worked with Clark and utilized his services. He helped me with my resume and cover letters to great success. I was impressed with his efficiency and responsiveness.
Derek Z
Need something more customized to achieve your dream job. E-mail us to develop a plan tailored to you.