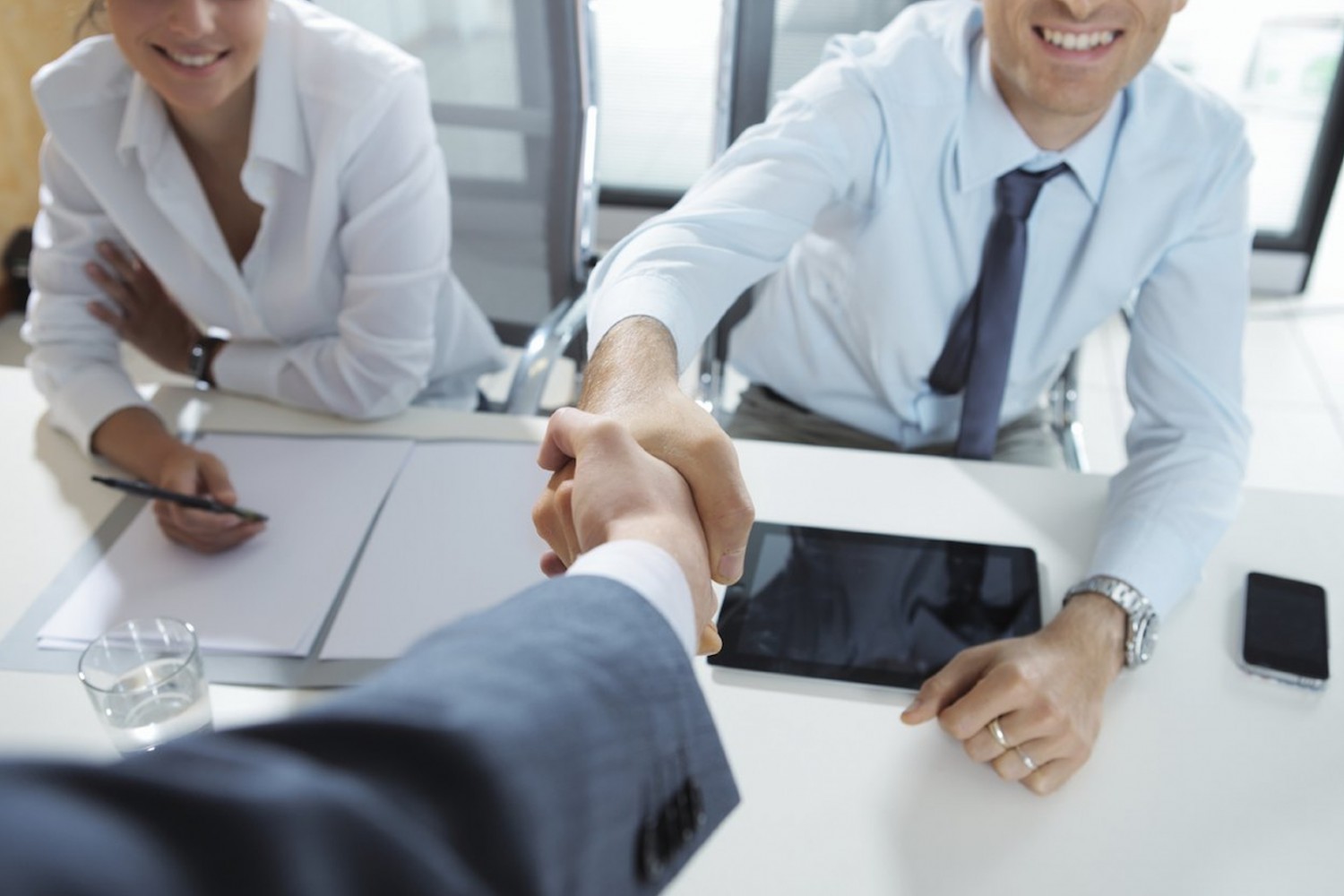 We'll Get You Hired
Tailored Resume Writing, Curated Linkedin Profiles and Expert Interview Practice.
What We Do
From first contact to acing your interview, our customized approach will walk you through the job application process step-by-step. Get exclusive access to seasoned interview coaches that know how to land you your dream job. From application to hire, we've got you covered.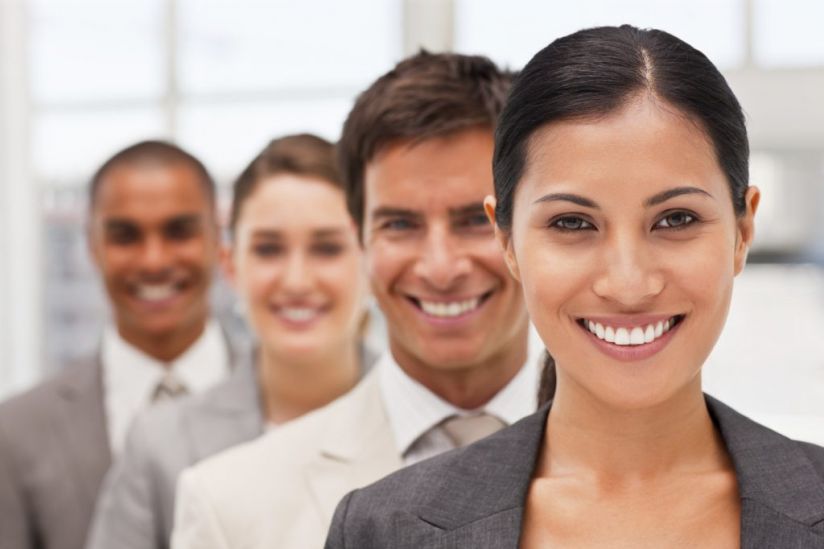 Your Success is Our Success
From restaurant dishwashers to corporate executives, we have interviewed and hired at all organizational levels. We know exactly what hiring managers are looking for across a broad spectrum of industries. Whatever your career-level, whatever your needs – we're ready to leverage our tailor-made services to help you get hired. Our customers may vary. Our results do not.
Optimize For The Job You Deserve
What's your vision for your career? Email us today and let us know how we can help.