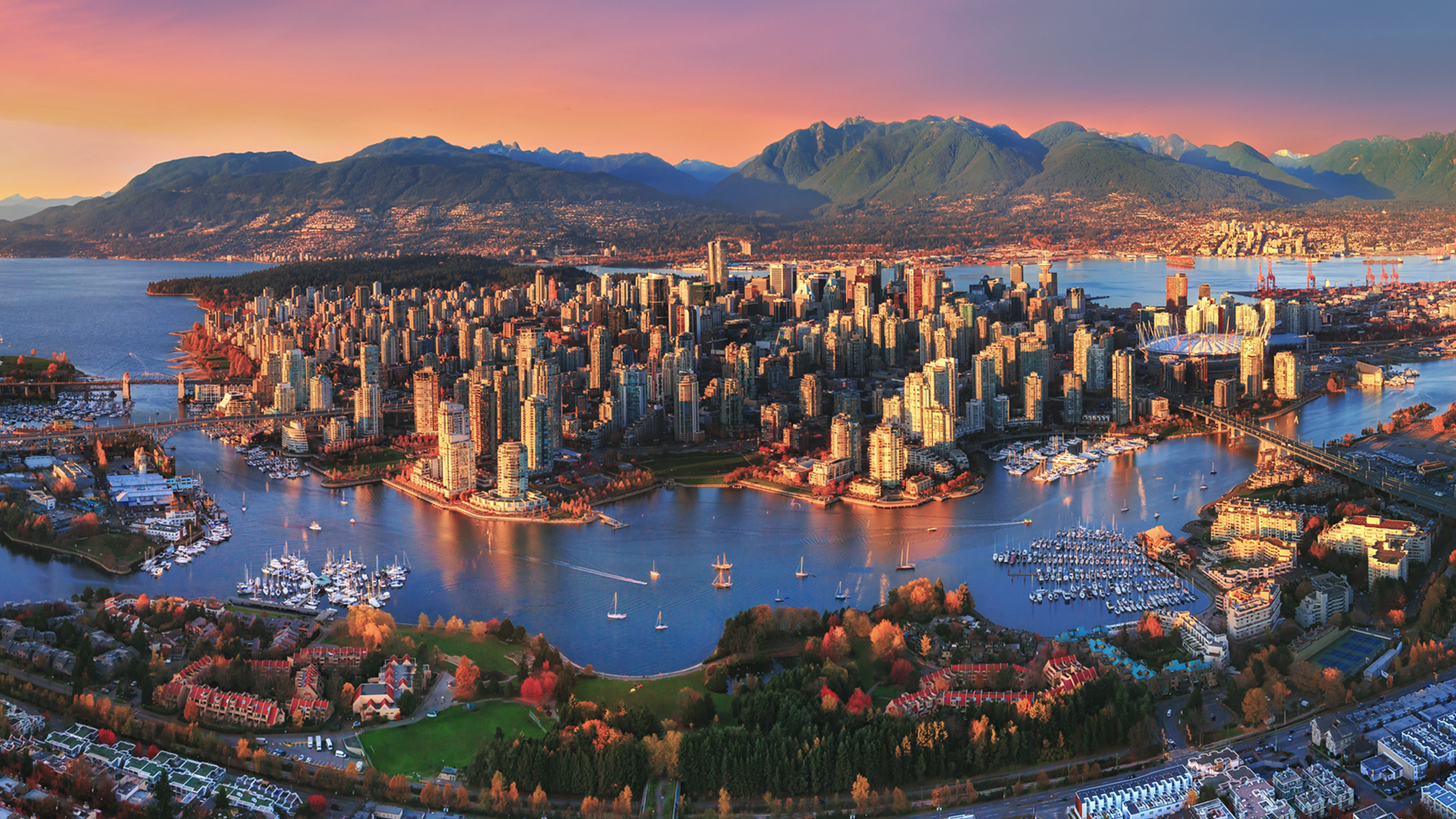 Interview Coaching Vancouver
We're Interview Experts That Get You Hired
You need an interview coach if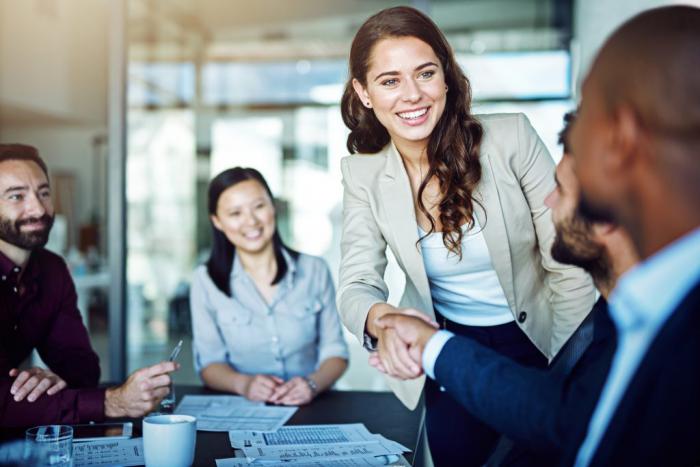 Invest in Your Success
Job offers come in when you can effectively and compellingly tell your story at the interview. Our Interview Coaches have interviewed and hired for thousands of positions.
We know the interview process and can leverage this insider knowledge to teach you how to improve your chance of getting hired.
Whether it's your first time applying for a job or you're going for the big promotion, with our help, you can be sure to get noticed and hired.
Profession & Industry
Our Interview Coaches have seen it all, and we draw on this deep knowledge to help you prepare for your specific job and industry.
Uniqueness
Your career path and skills make you unique. We help you highlight these amazing skills in the interview, to ensure you leave a lasting impression.
Interview Confidence
Whatever your career-level, whatever your needs our interview coaches will prepare you so that you are bursting with confidence and rock your interview.
Book Interview Coaching in Vancouver, Canada
Book a Coach
Get in touch with us using the contact form below.
Schedule a Time
We will contact you within 24 hours to schedule a session.
Get Started
Receive expert coaching and land your dream job.
Insider Interview Coaching
As seasoned HR professionals, our Interview Coaches meet you one-on-one and provide you with insider knowledge on exactly what you need to ace your interview. From our perfect practice interview preparation system, to practicing via tailor-made mock interviews, you will learn the single best way to prepare and rock your interview.
After Working With Our Coaches, You'll Have:
✔ Learned the perfect way to practice and the exact method to prepare to ace your interview
✔ Mastered the art of storytelling, thus impressing any hiring manager with your skills and abilities
✔ Received personalized input, on how to craft magnetic question responses
✔ Identified critical interview mistakes, and how to avoid them
✔ Gained interview confidence, in a relaxed setting
✔ Received a copy of the My Practice Interview eBook, your step-by-step DIY guide to acing your interview
E-mail us to develop a plan tailored to you.