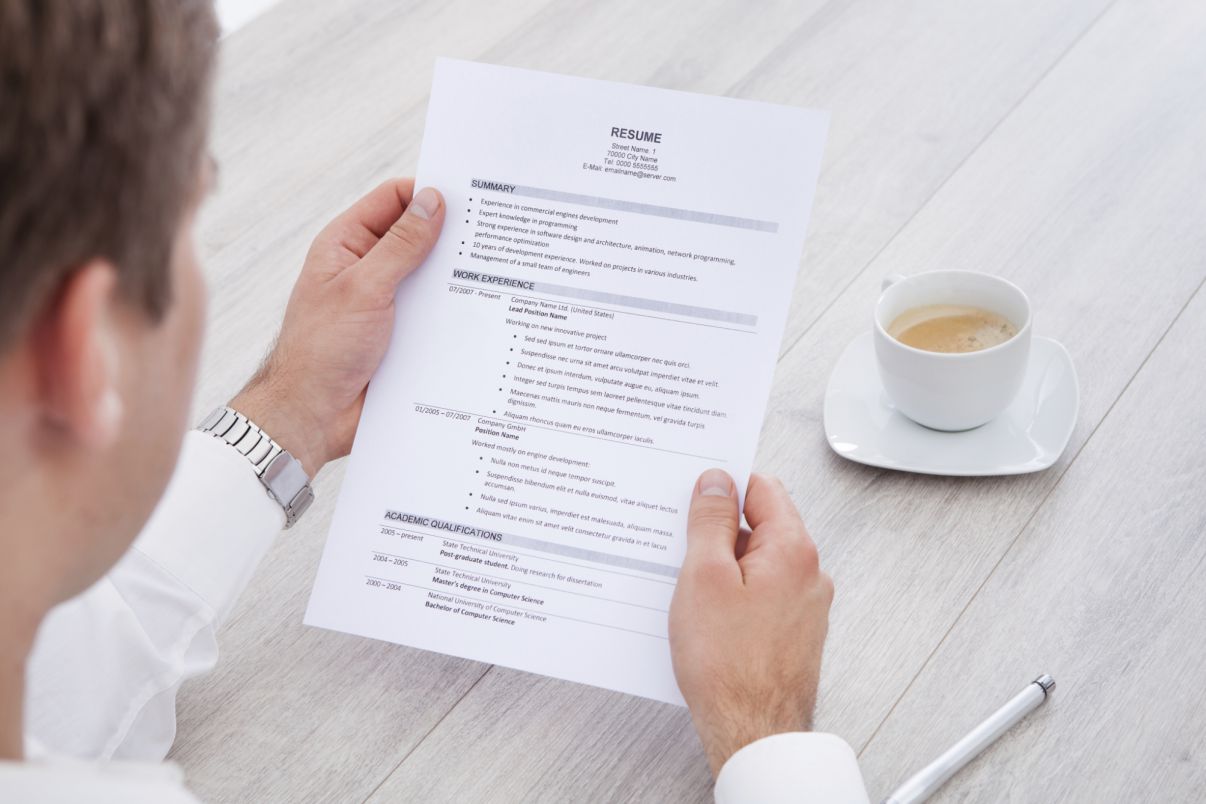 Our Tailored Resumes Get You Noticed
You need a resume writer if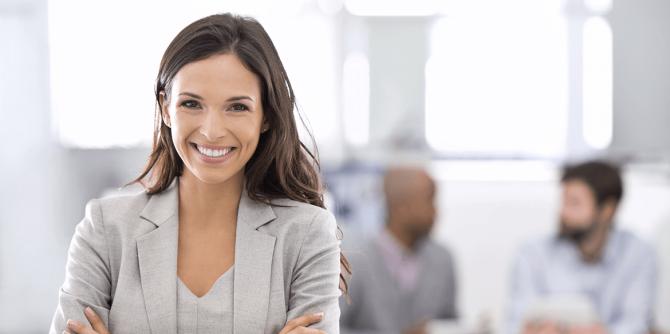 We Tailor Your Resume to Your Story (and The Job)
Profession & Industry: Our experienced resume writers tailor your resume based on the job you have applied for and the industry it is in.
Uniqueness: Everything about you and your career makes you unique. We highlight your exceptional skills so you get noticed.
Format & Flow: We craft each resume to specifically highlight your skills, and to read in a way that immediately grabs the recruiter's attention, rising to the top of the pile.
What's Included?
✔ Resume, tailor-made to your specific career and industry.
✔ Compelling Cover Letter that articulates why you are the only applicant worth considering for the job 
✔ Insider tips and tricks, to make sure your resume stands above the competition
✔ Unlimited revisions, until you're satisfied 
✔ Copy of the My Practice Interview book
Purchase
Order the Deluxe Resume Package.
Optimize
Our talented resume writer contacts you within 24 hours to begin.
Finalize
Unlimited resume revisions until you are 100% satisfied.
Resume Prices
Our talented resume writers craft the perfect cover letter and resume for your dream job. The Deluxe Resume Package is exceptionally priced, ensuring you catch the attention of prospective employers at an affordable cost.